Let's Party
LET US CATER YOUR NEXT MEETING OR EVENT

Momo's Cheesecakes will elevate your event, will delight your guests, and will leave everyone talking about them for months to come. What's great about our cheesecake is the variety of flavors and sizes that will fit your event perfectly. We have options for small events as well as large weddings or corporate events. Your guests are sure to love these beautiful delicious desserts.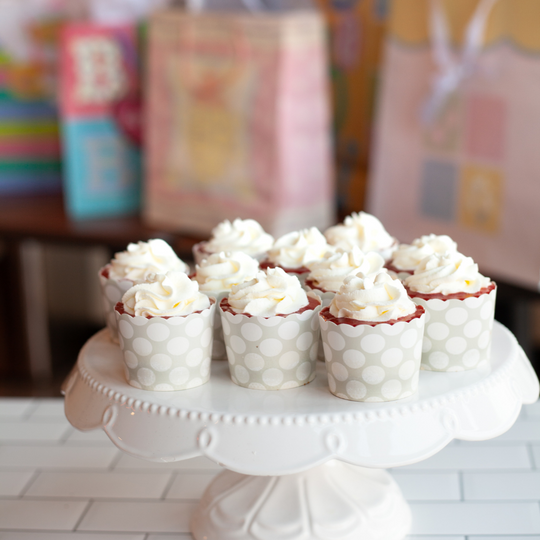 MOMO MINIS & CUTIES
Small desserts with the satisfaction of Momo's Cheesecake. These adorable mini cheesecakes come ready to eat in no-mess cups with color options to match your event!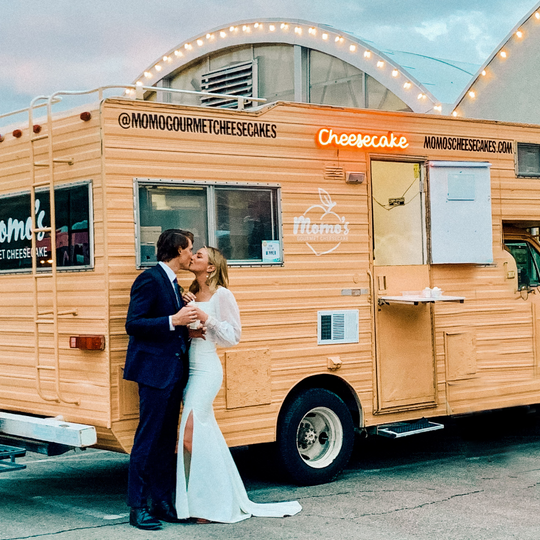 MOMOBILE
The Momobile is available to cater your special event! In order to book, a $600 order minimum is required and then it is $50/hr. If your order is $1000+ there is no hourly rate. Contact us with any questions.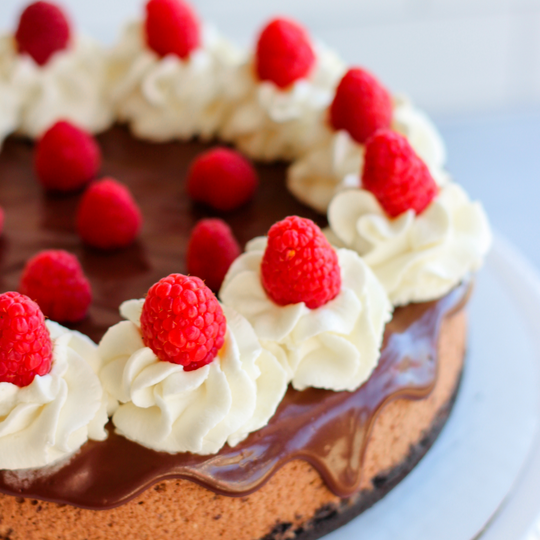 CHEESECAKE SLICES
You can order any of our cheesecakes in a 8", 9" or 10" and they can come pre-sliced, ready to be served. Choose from our 35+ flavors or customize it to be your perfect dessert. 
Weddings
We would love to be a part of your special day. From the wedding cake to catering desserts for guests, let's make your wedding special.
LEARN MORE
Catering Events
Ready to have Momo's at your next event. Submit a form with your contact information and we will be in touch soon.