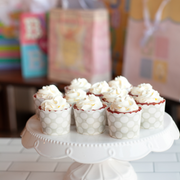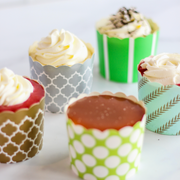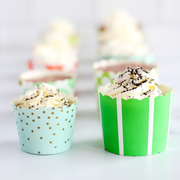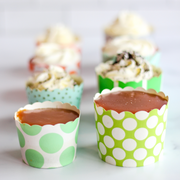 Classic Catering Orders
Product Info
Momo's is perfect for your special occasions. Choose between cuties or minis, and up to a dozen boxes of 25 cheesecakes. If you are looking for more custom order options please contact us or submit a form on our catering page.
Our cuties are about the size of a slice of cheesecake. Our minis are the perfect size if you want to try multiple flavors.
Our classic flavors include; Salted Caramel, Raspberry, Oreo, Strawberry, and Original/Plain. 
Our weekly flavors are announced every Wednesday and can be found on our website on the menu page and social media.
Gluten Free Options Available - Please Specify Below